Radio NZ | 'We are never too late' to fight kauri dieback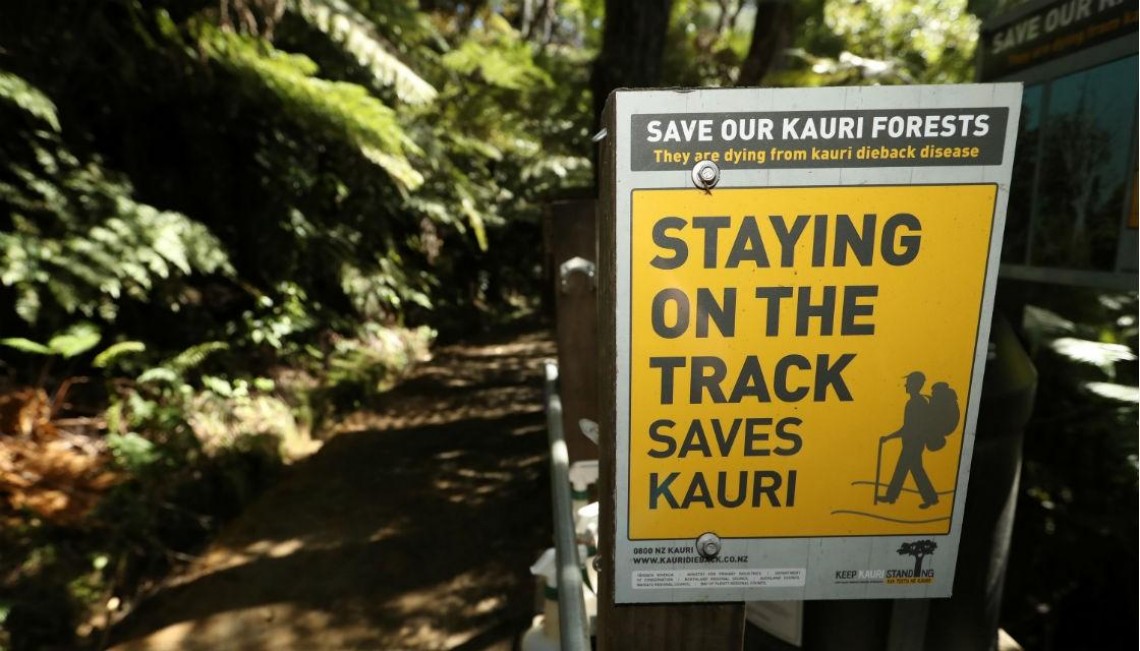 Tucked within Waitākere Ranges, a 1000 year old tree dubbed Auntie Agatha has succumbed to kauri dieback. The dying kauri tree, a symbol for Aucklanders, is an imminent reminder of the disease that's bringing the kauri to extinction.
Fredrik Hjelm from The Living Tree Company joins Summer Morning Talk to break down the facts on protecting New Zealand's native tree.